TEMPTING TROPICAL ELEGANCE
Looking out across the sandy shores of Bophut bay, Baan Benjamart truly is a breath of
fresh air.
This modern villa features four spacious bedrooms all offering picturesque coastal views spanning right across to the island of Koh Phangan. Spend your days drifting between the open-plan living pavilions, infinity pool terrace and breathtaking beachfront as you take in the tropical paradise that surrounds you. The villa's quaint and simplistic style offers a peaceful atmosphere reminiscent of the local fishing village of Bophut.
Gated for uninterrupted privacy, Baan Benjamart will have you lost in your thoughts by day, and peacefully dreaming by night.






Beach Sala for Al fresco dining

Flat screen TV's and DVD player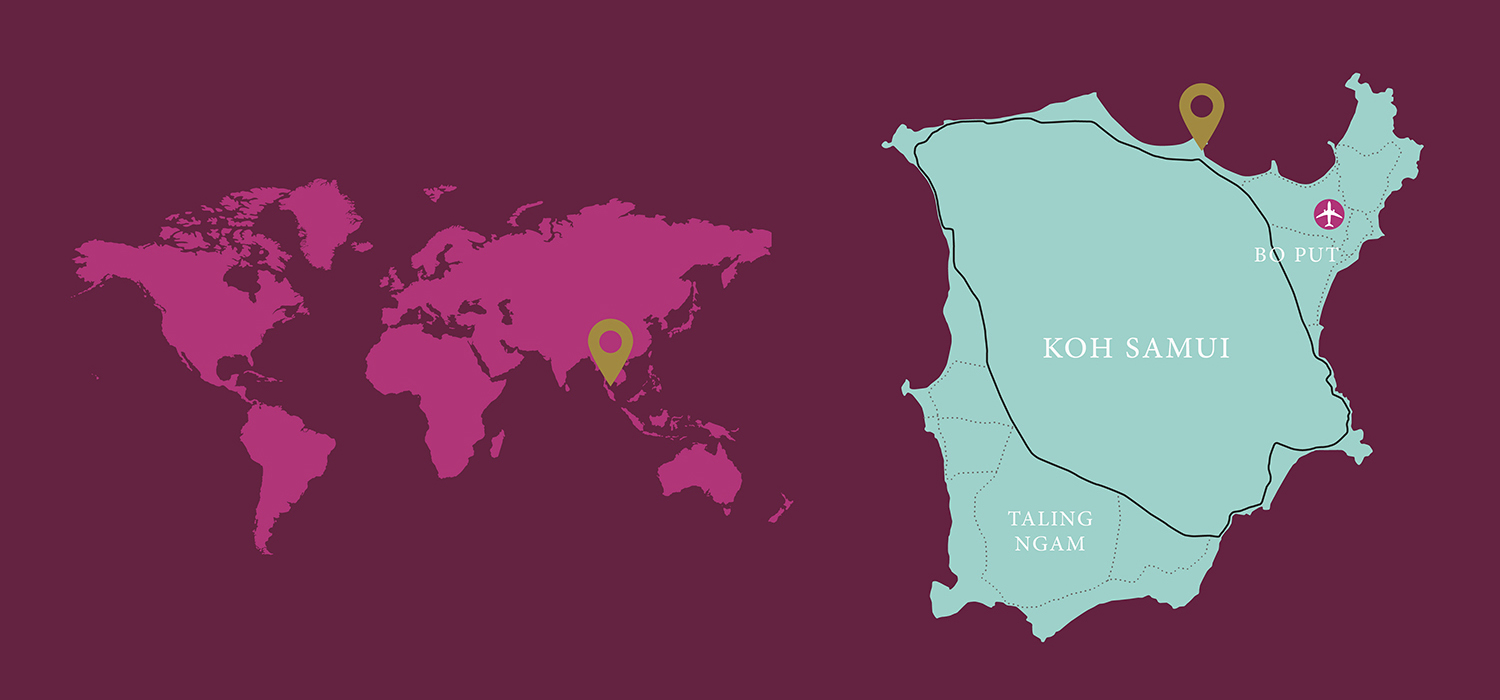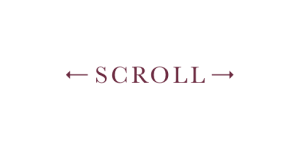 LOW SEASON

MID
SEASON

HIGH SEASON

PEAK SEASON

04 Jan – 19 Jan
30 Jan – 31 Mar
23 Apr – 15 Jun
01 Sep – 29 Sep
09 Oct – 14 Dec
16 Jun – 30 Jun
20 Jan – 29 (CNY)
1 Apr – 22 Apr (Easter/Songkran)
01 Jul – 31 Aug
15 Dec -21 Dec
30 Sep – 08 Oct
01 Jan – 03 Jan
22 Dec – 31 Dec

BEDROOMS/SLEEPS

MIN 2 NIGHTS

MIN 2 NIGHTS

MIN 4 NIGHTS

MIN 7 NIGHTS

4 BR / SLEEPS 8
$740
$840
$940
$1600
3 BR / SLEEPS 6
$640
$740
$840
$1400
LOW SEASON

MID
SEASON

HIGH SEASON

PEAK SEASON

08 Jan – 08 Feb
20 Feb – 31 Mar
19 Apr – 13 Jun
01 Sep – 04 Oct
14 Oct – 12 Dec
22 Mar – 29 Mar
14 Jun – 30 Jun
09 Feb – 19 Feb (CNY)
30 Mar – 18 Apr (Easter/Songkran)
01 Jul – 31 Aug
05 Oct – 13 Oct
13 Dec – 19 Dec
01 Jan – 07 Jan
20 Dec – 31 Dec

BEDROOMS/SLEEPS

MIN 2 NIGHTS

MIN 2 NIGHTS

MIN 4 NIGHTS

MIN 7 NIGHTS

4 BR / SLEEPS 8
$740
$840
$940
$1600
3 BR / SLEEPS 6
$640
$740
$840
$1400
Early Bird

Last Minute

Long Stay

Bookings 120 days prior to check-in date

( low, mid and high season )

Bookings 150 days prior to check-in date

( peak season )

Bookings less than 30 days prior
to check-in
10 Nights or more
15%
5%
20%
15%
EXTRA'S
EXTRA BED : $50
AIRPORT TRANSFERS : INCLUSIVE IN RATE
Minimum 7 nights required for stay periods 22 to 31 Dec 2023 and 01 Jan 2024 to 7 Jan 2024. Minimum 10 nights required for stays on both periods.
All rates are in USD
Rates are subject to 17.7% additional charges for tax and service charge