OCEANFRONT LIVING, LIKE NO OTHER
Ideally located just a shell's throw away from Lipa Noi Beach lies the stunning Baan Chao Lay.
With five bedrooms this private paradise is spaciously designed featuring high beamed ceilings, rustic wood flooring and contemporary furniture, all with a subtle Thai twist. A central courtyard paves the way towards the two main living pavilions evoking a peaceful energy where privacy is paramount. Surrounded by giant tropical trees, an infinity pool and a luxurious al fresco dining area, Baan Chao Lay is the perfect place to entertain with family or reunite with unforgotten friends.



Large infinity pool with Jacuzzi


Beach Sala for BBQ and Al fresco dining

Flat screen TV's and DVD player

Music system with outdoor speakers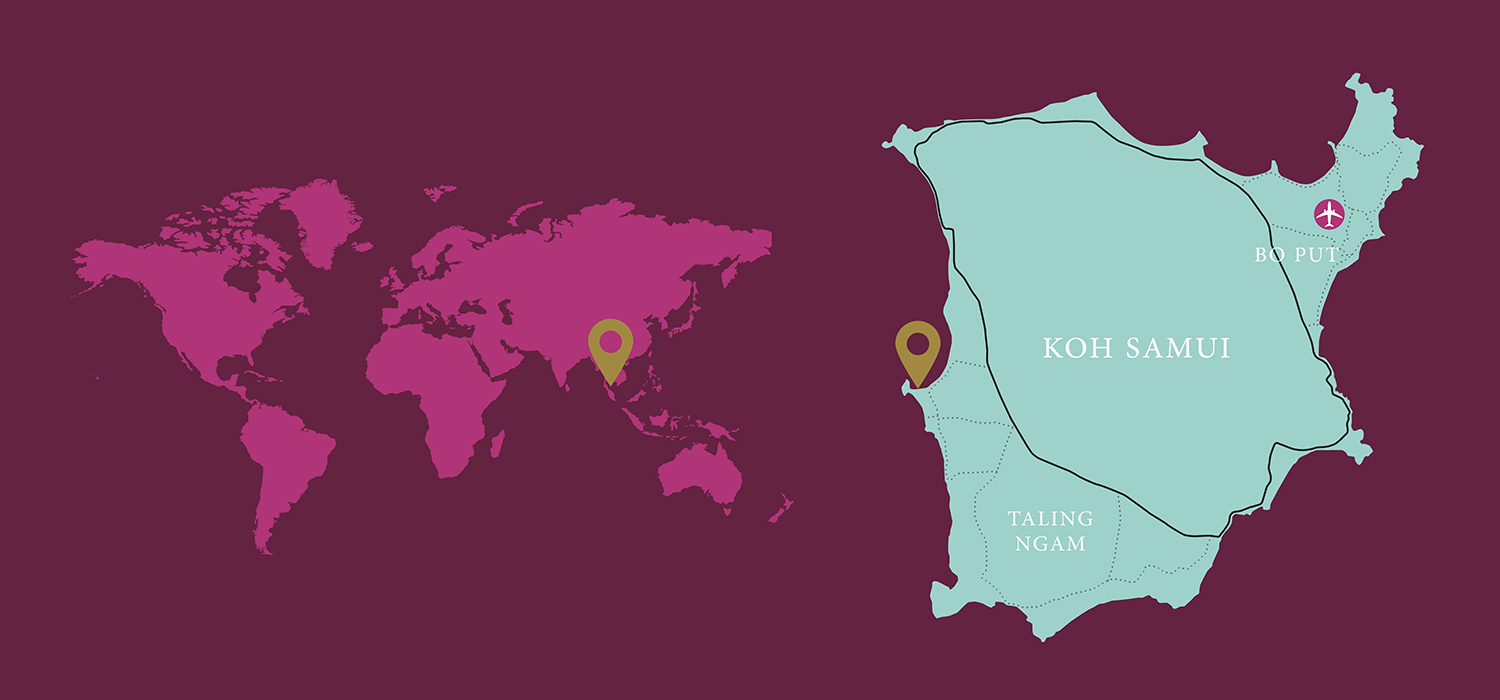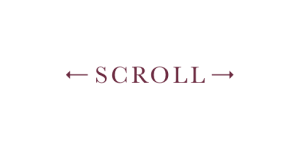 LOW SEASON

MID
SEASON

HIGH SEASON

PEAK SEASON

04 Jan – 19 Jan
30 Jan – 31 Mar
23 Apr – 15 Jun
01 Sep – 29 Sep
09 Oct – 14 Dec
16 Jun – 30 Jun
20 Jan – 29 (CNY)
1 Apr – 22 Apr (Easter/Songkran)
01 Jul – 31 Aug
15 Dec -21 Dec
30 Sep – 08 Oct
01 Jan – 03 Jan
22 Dec – 31 Dec

BEDROOMS/SLEEPS

MIN 2 NIGHTS

MIN 2 NIGHTS

MIN 4 NIGHTS

MIN 7 NIGHTS

5 BR / SLEEPS 10
$900
$950
$1090
$1990
4 BR / SLEEPS 8
$850
$900
$990
$1940
3 BR / SLEEPS 6
$800
$850
$990
$1890
LOW SEASON

MID
SEASON

HIGH SEASON

PEAK SEASON

08 Jan – 08 Feb
20 Feb – 31 Mar
19 Apr – 13 Jun
01 Sep – 04 Oct
14 Oct – 12 Dec
22 Mar – 29 Mar
14 Jun – 30 Jun
09 Feb – 19 Feb (CNY)
30 Mar – 18 Apr (Easter/Songkran)
01 Jul – 31 Aug
05 Oct – 13 Oct
13 Dec – 19 Dec
01 Jan – 07 Jan
20 Dec – 31 Dec

BEDROOMS/SLEEPS

MIN 2 NIGHTS

MIN 2 NIGHTS

MIN 4 NIGHTS

MIN 7 NIGHTS

5 BR / SLEEPS 10
$900
$950
$1090
$1990
4 BR / SLEEPS 8
$850
$900
$990
$1940
3 BR / SLEEPS 6
$800
$850
$990
$1890
Early Bird

Last Minute

Long Stay

Bookings 120 days prior to check-in date

( low, mid and high season )

Bookings 150 days prior to check-in date

( peak season )

Bookings less than 30 days prior
to check-in
10 Nights or more
15%
5%
20%
15%
EXTRA'S
EXTRA BED : $50
AIRPORT TRANSFERS : INCLUSIVE IN RATE
Minimum 7 nights required for stay periods 22 to 31 Dec 2023 and 01 Jan 2024 to 7 Jan 2024. Minimum 10 nights required for stays on both periods.
All rates are in USD
Rates are subject to 17.7% additional charges for tax and service charge